Welcome to the Volcano Rainforest Retreat
Private Cottages on the Big Island of Hawaii, Adjacent to Hawaii Volcanoes National Park
Specials are back!
Call and Book Direct for Specials!
| Special Offers | Celebrations | Gift Certificates |
Hawaii Re-opened to Trans-Pacific and Inter-island Travel.
Hawaii Island & Inter-island Travelers
Hawaii Residents ~ Kama'aina Staycations
Kama'aina Discount
Local Residents
Qualify for a 10% Discount! Call (808) 985-8696 to make your discounted reservation.
Year Round Specials
Volcano Rainforest Retreat Specials and Romantic Getaways
It's a Big Island!
Stay Three Nights or More
Extend your adventure!
Three nights gives guests two full days for sightseeing at the Volcano and along the Hilo coast. An extended stay provides travelers a great introduction to the Volcano side of Hawaii Island, including Hawaii Volcanoes National Park, Kalapana (where old lava flows meet the sea), historic Hilo town, botanical gardens, scenic coastal drives and Akaka Falls just outside of Hilo.
Special Rates & Discounts
(808) 985-8696  –  (800) 500-8696
Stay Three Nights or More and SAVE!
Book Three Nights or More
Receive a discounted rate
Last Minute Special!
Book one week out and save 20%!!
Call to receive a discounted rate
Same Day Special!
Book day of and receive 25% off!!
Call to receive a discounted rate
Kama'aina Discount
Local Residents
Call for a 10% discount!
Winter Specials
Book online or call (800) 550-8696 to book direct make reservations now while availability lasts
Gift yourself with Romance & Relaxation!
Treat yourself to enough time for the restorative healing of traditional Hawaiian Lomi Lomi massage. Unwind & rejuvenate in the soothing forest hot tubs. Savor moments together for a deeper connection to yourself and the ones you love.
Honeymoons & Babymoons – Anniversaries & Birthdays
Make your dreams come true in this enchanted place of wild natural beauty. Perfect intimate setting to celebrate life's special moments with the one(s) you love.
Hawaiian Lomi Lomi Fireside Massage
During your stay treat yourself to a relaxing, authentic Hawaiian massage by the warmth of the fireplace in the privacy of your cottage.
Suzanne Wooley, LMT
Hale Ho'ola, Hawaiian Healing Arts 808 756-2421 www.halehoola.net
Family Reunions and Small Group Gatherings
A collection of 4 charming private guest cottages, connected by mossy paths, nestled under the canopy of giant tree ferns, in a native Hawaiian rain forest. Reserve the entire property for your special event, can accommodate up to 12 guests. (Special rates)
Celebrations
Champagne | Gourmet Wine | Chocolates | Cheese & Crackers Platter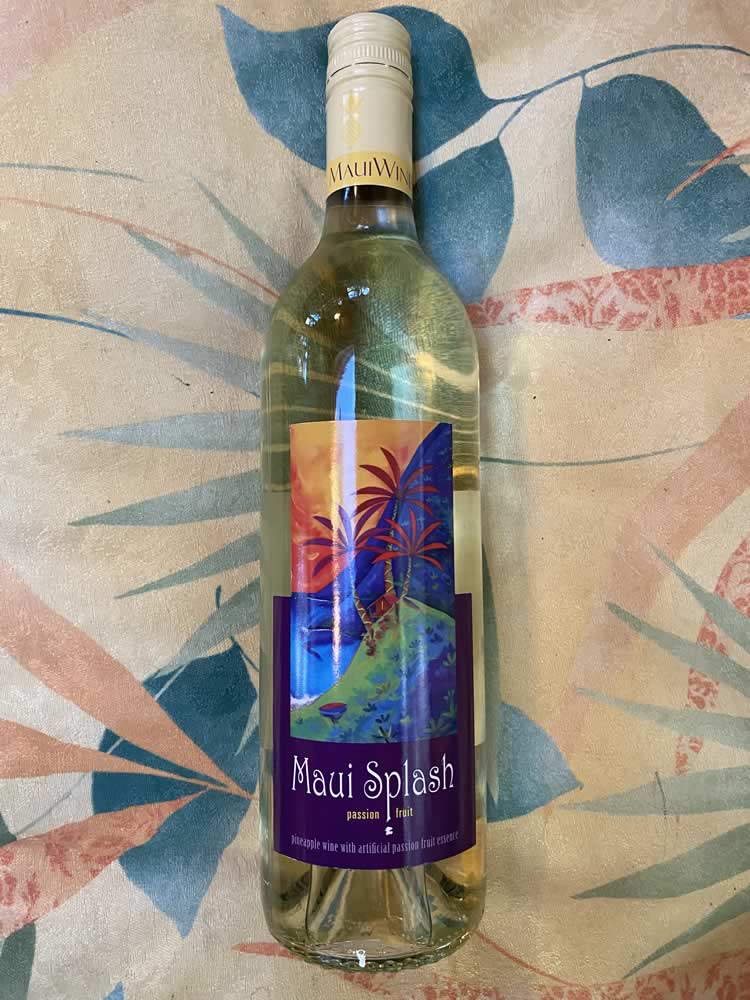 Gift Certificates
All Volcano Rainforest Retreat Bed & Breakfast Specials & Celebrations are subject to availability.
Please arrange at the time of booking your reservation or call prior to your visit, at least a week ahead.